Here it is,
mah lame Friday post. Free e-cards that are frikken hilarious (and are totally
not
mine).
Thank you
SomeECards
!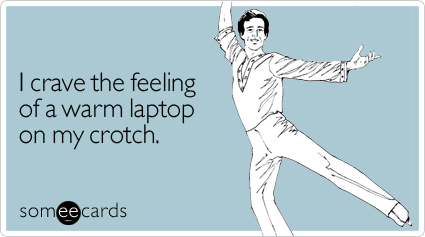 Don't deny it. Mine even overheats. Control your jealousy.
It's true. I hate funerals.




This is true for every blogger Narcissist.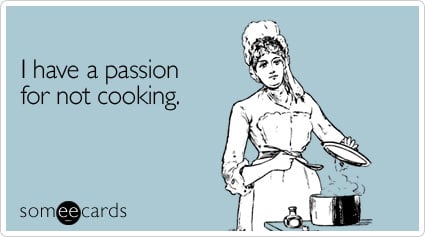 I say do one thing, and do it well. This is mine.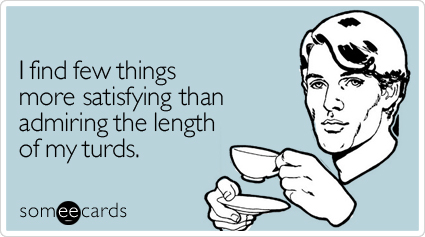 And on that note...
Happy Friday!
__
Pin It Now!